Apex Pro Mini
The world's fastest and most advanced keyboard performs effortlessly for all undertakings, whether you need the fastest keystrokes in gaming to destroy the competition, or deliberate presses for typing accuracy – the power is yours to wield.
2-in-1 Action Keys
Program two actions to a single key, depending on how you press it. Walk forward with a light keypress, and then sprint by pressing that same key deeper. Create your own advanced combos to overtake the competition.
Ultimate Adjustability
Absolute precision and unmatched customization are at your fingertips. Tune the registration distance of your keystrokes to the nearest 0.1mm. Whether you prefer the feather-light touch of 0.2mm, or a firm press at 3.8mm, the choice is yours.
Compact 60% Design
The Apex Pro Mini is built to create more space on your desk for game-winning mouse swipes while retaining all the capabilities of a full-size keyboard with its side-printed secondary functions.
SteelSeries Engine
Unlock Apex Pro Mini Wireless' unique capabilities with Engine. 2-in-1 action key binds, per-key RGB illumination, and custom actuation points are all programmable through this easy-to-use software.
Aircraft Grade Aluminum Alloy
The Series 5000 metal top plate is identical to the aluminum used in jets providing enhanced rigidity and structural stability for a lifetime of use.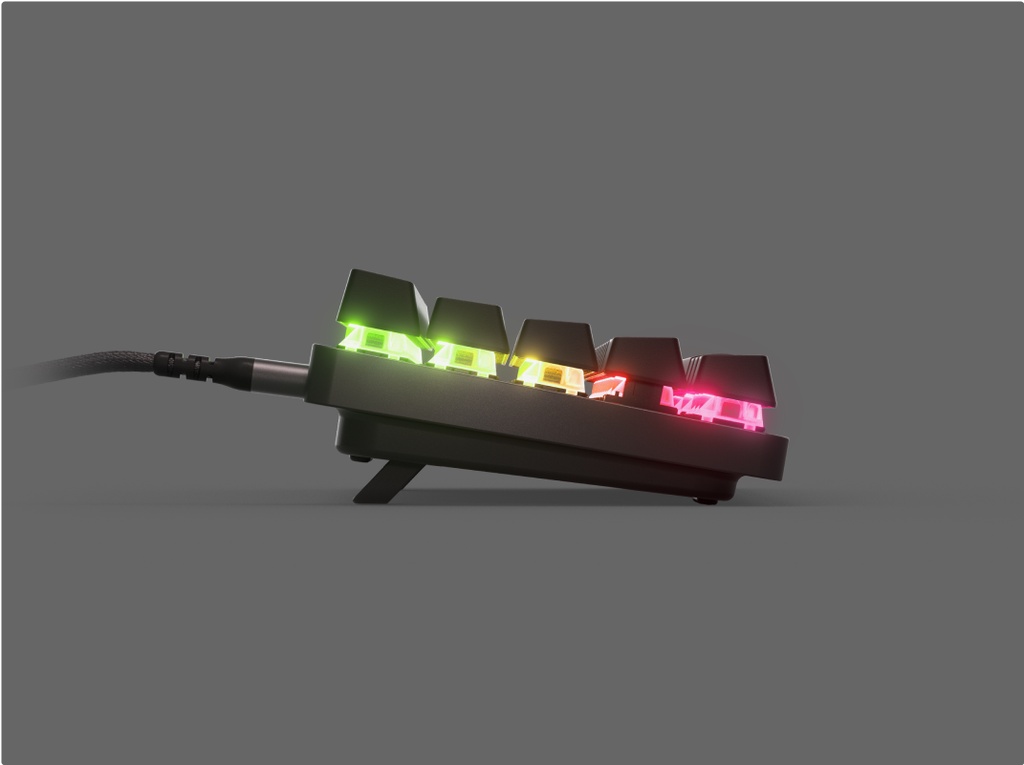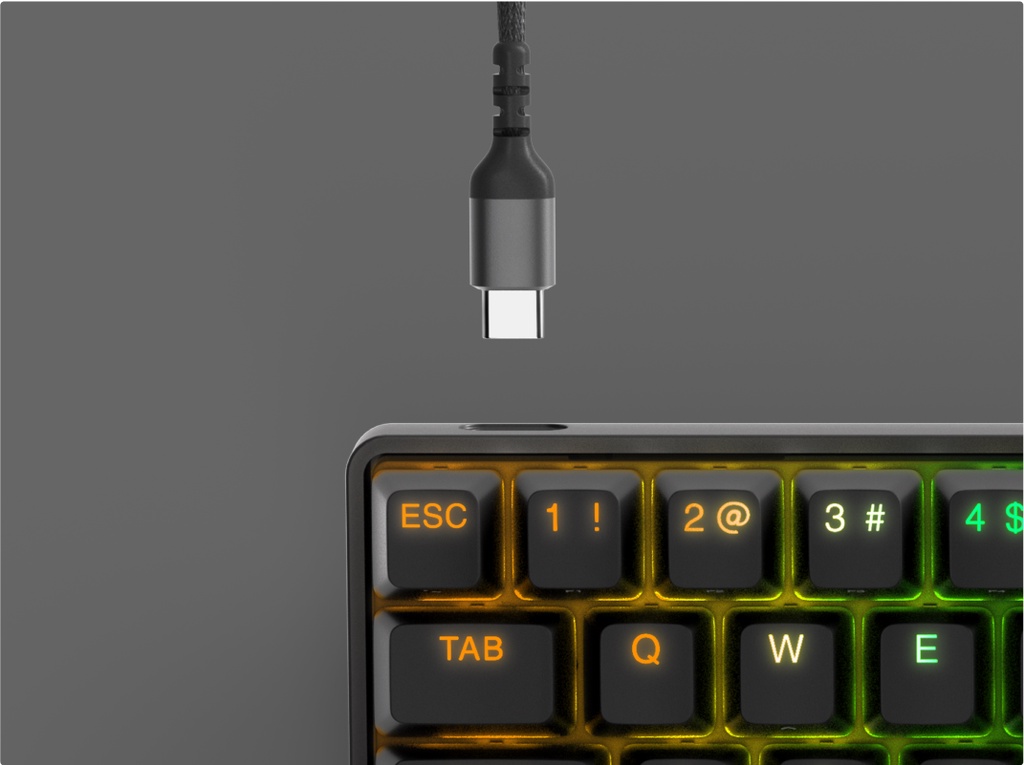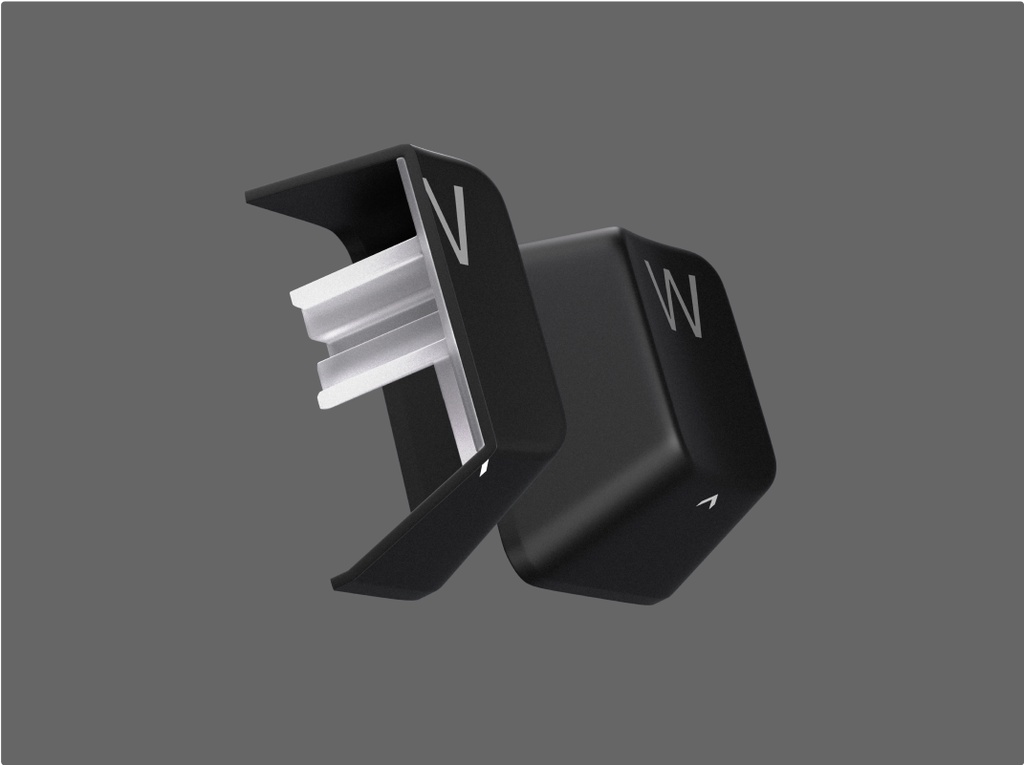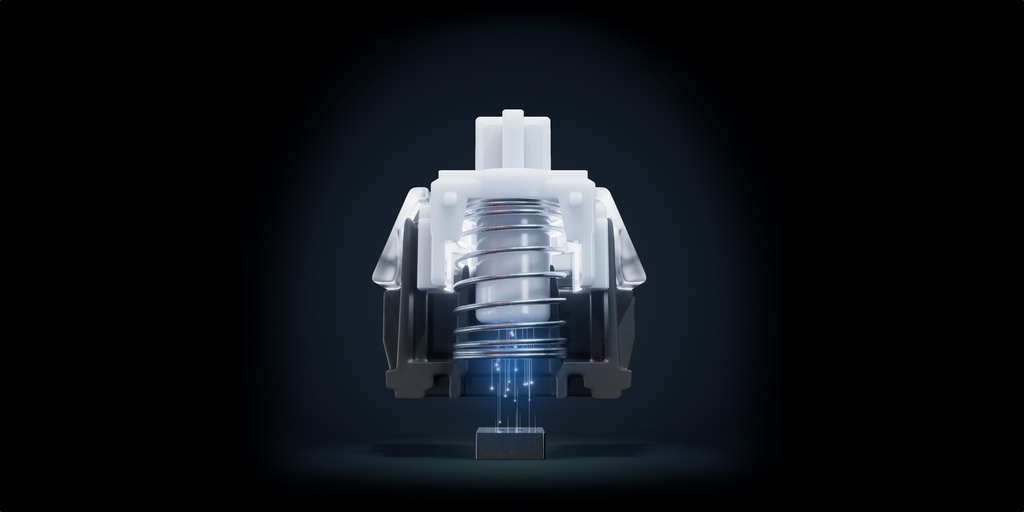 Inquiry - Steelseries Apex Pro Mini Wireless
Fill out the form below and we'll be in touch soon.